Wireless headsets for smartphones, Bluetooth Headset, Wireless Headset with Microphone (Noise Cancelling Mic) for Home Smartphones PC
Description
Immersive Sound and Strong Bass: Wireless headsets for smartphones Retaining more details
of sound and providing CD-level stunning stereo and punchy bass experience for you.
Latest Bluetooth with One-Step Pairing: this bluetooth earbuds wireless use Bluetooth channel
transmission, providing faster one-step pairing connection speed, more stable transmission, lower power
consumption and ultra-low latency listening experience.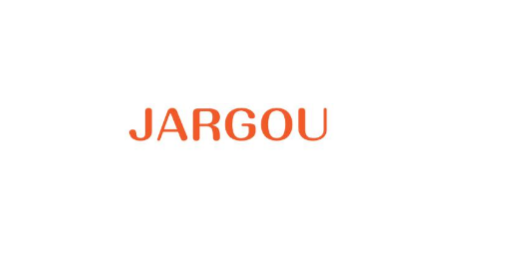 Customer Reviews ( 2 )
ByfmhansThursday, 19 August 2021
Wireless headsets for smartphones the sound is amazing low/mids are awesome.
ByProvostThursday, 19 August 2021
Great sound quality, excellent noise canceling, my friend plays video games loud while I paint and I listen to my earbuds and I am not bothered by his loud gun shots and killing demons lol.